LEARN TO DANCE WEST COAST SWING
I'm Ardena, A professional dancer
I was born in Kosovo, and moved to the United States where I danced as a professional ballroom dancer and received an education in psychology, leadership development and personal fitness. I later moved to Norway to complete a master degree education in International Development in parallel to running my business, Argo Dance & Fitness. I have helped to fuel the growth of the WCS community in Norway by regularly teaching and consistently bringing International WCS professionals to Norway for intensive dance training workshops, the two largest International events are Winter White in December & Sol Swing in June.

Why should u learn to dance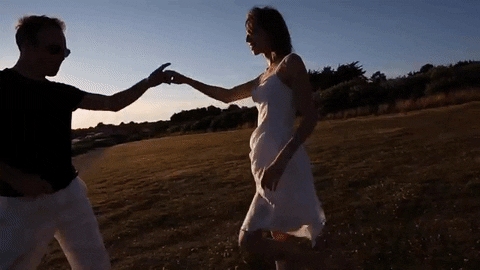 You have equal say in the partnership.
You can dance to variety of styles and speed of music.
You can be creative and put in any style of any other dance.
You dress casual both socially and

competitively

.
​
February 23rd -- 13:00 - 15:00
March 22nd -- 13:00 - 15:00
Learn the modern partner dance that is danced to the music you like!